Main Content
When We Design and Manufacture a Mold, We Always Deliver Quality & Durability
PH Molds is known for manufacturing molds that not only optimize performance and product longevity, but that reduce overall part and production costs as well.
Our highly-skilled tool room employees give every job the attention to detail it deserves, tailoring it to the individual customer requirements.
We can manufacture the injection molds you need for the products you want. Not only do we manufacture molds in house but we also have molds made with our tooling partners in Asia and domestically here in British Columbia and Quebec. Through a thorough selection process and site visit our Tooling partners are selected for their high standards in excellence.
To ensure that quality and expectations are met, each project is reviewed and the best suited tool room is selected; either in-house or with one of our tooling partners. If a mold is not manufactured in-house, our team will either do the full design or will be fully involved with the design and part approval.
High Cavitation Molds
High-cavitation molds are designed to produce a high volume of parts to meet the demand needed and keeping overall product costs down. PH Molds has extensive experience producing molds that deliver highly consistent products economically and efficiently.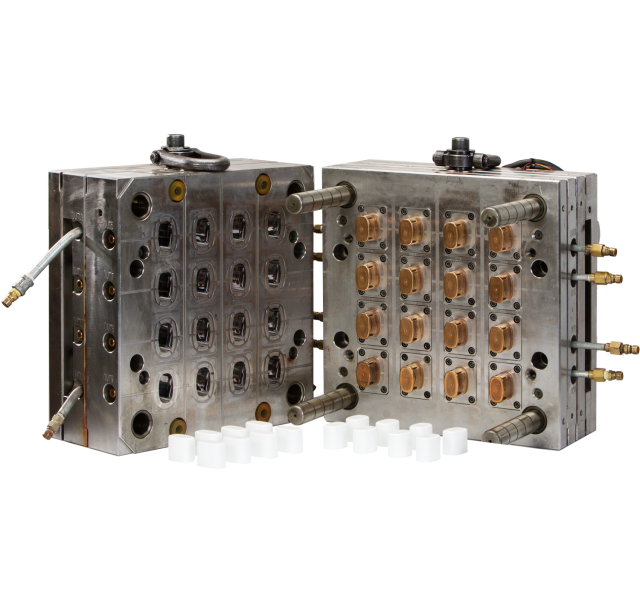 Unscrewing Molds
While external threads can be accomplished with slides most internal threads require an unscrewing or rotating core molds. In order to actuate the rotating cores, different drive systems can be incorporated and the action is coordinated with the press cycle so that unthreading occurs in the proper sequence during molding.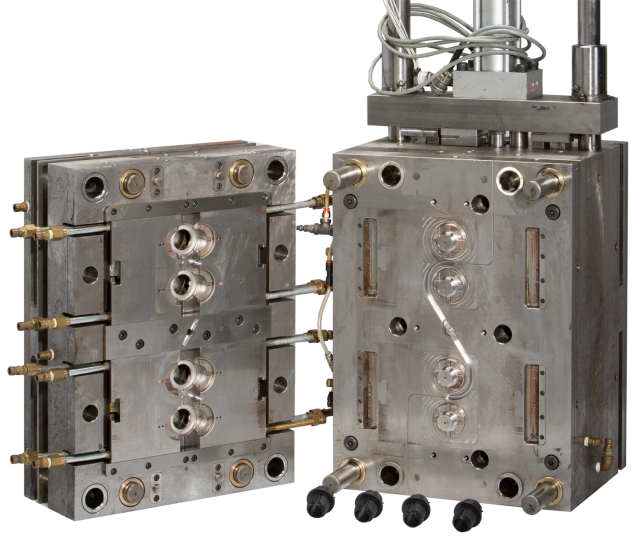 Multi-action Molds
The multi-slide or action molds use multiple slides in the mold enabling very complex and accurate parts. PH Molds excels at multi-action molds and we continue to create even more complex parts for our customers.
family and multi-cavity family Molds
A mold where more than one cavity of one type of part that allows for multiple parts made of the same material one cycle. These types of molds can also incorporate slides, unscrewing and other mold features to produce the desired part. Often family molds are the most economical approach for a project starting out in injection molding.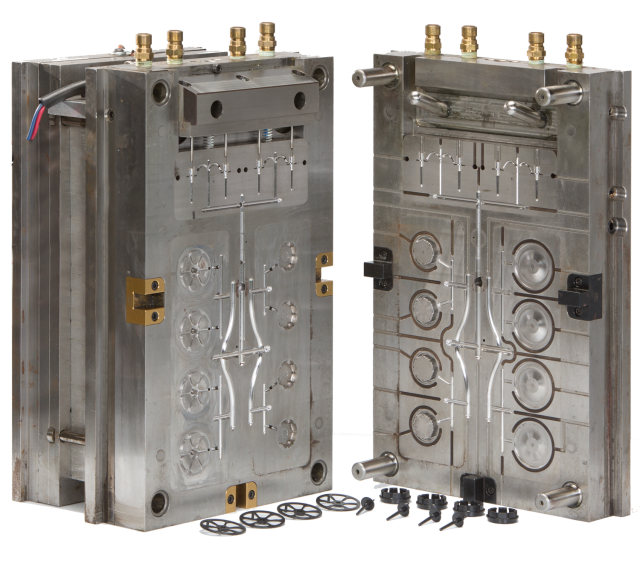 Optics Molds
The selection of the correct steels is critical for optics molds. Highly polished finishes on optics molds and transparent resins allow for the production of complex, windows and optical parts.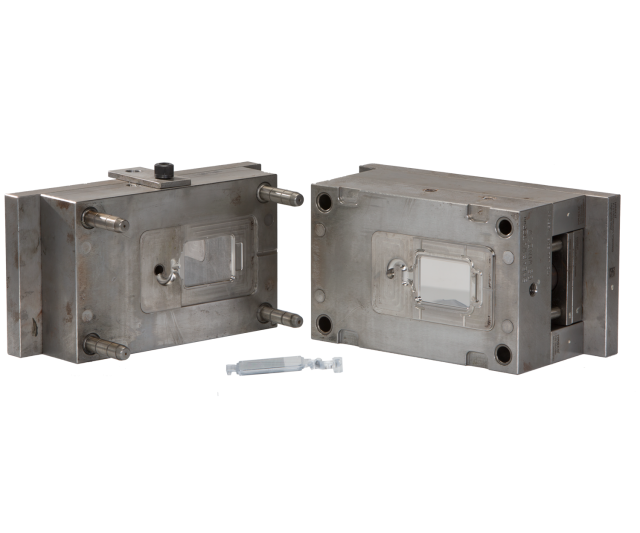 Over Molds
Plastic injection molding process in which one thermoplastic material is molded over another material to form one part.
Using two separate plastic injection molds on the plastic injection molding press, two materials are bonded together during the plastic overmolding process to form plastic parts and components with unique visual or ergonomic appeal, such as handles or knobs.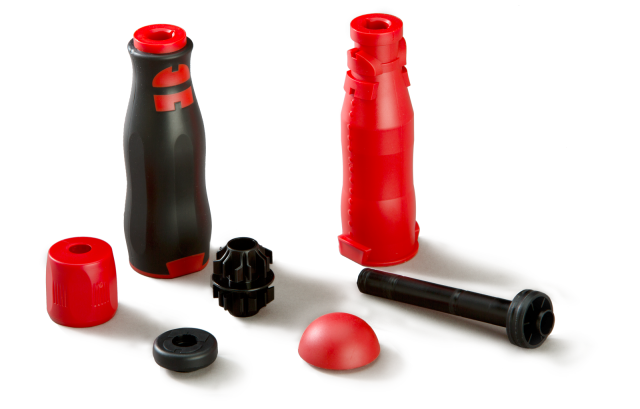 Jig & Fixture Manufacturing
PH Molds manufactures jigs and fixtures from simple to complex with semi-automatic multiple actions for assembly. From simple Arbor press jigs to complex shuttle type semi-automatic assembly equipment we provide the tools needed to produce you products.
Providing Service & Care For Your Molds
Repairing injection molds can be costly. Utilizing our ERP system we manage the maintenance of your molds efficiently and effectively. The ERP system knows how many cycles a mold has run and will automatically generate shop orders for scheduling in our Tool Room. We control what kind of maintenance is done at what frequency.
It is a common oversight that cooling channels are not cleaned out on a regular basis. This leads to processing issues and potential quality issues with the parts. PH Molds' maintenance program prevents problems that could occur if molds are neglected and assures our customers the product will be delivered on time.
The more parts you sell, the more cycles your mold experiences. Over time it is common that bushings, wear plates, splits, vents and parting lines will wear. Our in-house Tool Room is able to repair and refurbish your mold to near new condition ensuring the long life of your mold.
We keep histories on all production runs, all part and mold modifications and mold repairs that have been done. This aids us in determining the best course of action during all mold maintenance and repairs.